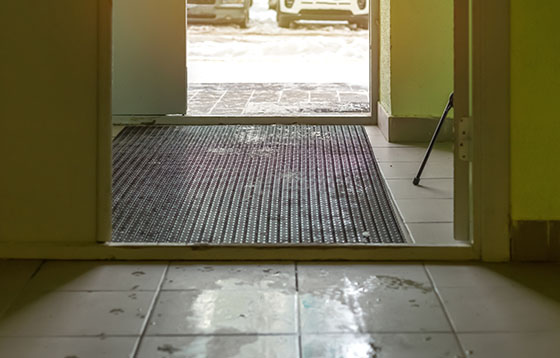 Winter's Perfect Buffer!
As the colors of fall begin to fade, and pumpkin-spice lattes are traded for peppermint mocha versions, facility managers are faced with the inevitable: How to remove ...
READ MORE
About Blog
The Facility Supplies Blog is all about reducing risk. Risk to human health, employee productivity, and the environment. Your housekeeping program contributes to these important factors. We want to help make your job easier by providing you insights, tips and stories to meet the challenges of today and the possibilities of tomorrow to help you grow.