Toilet Cleaning and Sanitizing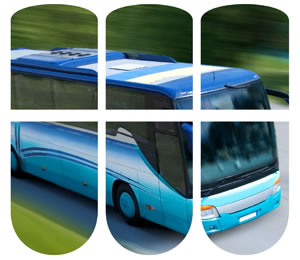 Maintaining clean toilets inside your fleet is critical to customer satisfaction. Frequent usage and fast turnaround time make this a challenge. Rochester Midland offers toilet cleaners and deodorizers, as well as portioning equipment to keep your fleets' toilets clean and smelling fresh. We also offer a variety of hard surface sanitizers and disinfectants to keep your toilets and fleet safe for your customers.
Contact us to learn more about our toilet cleaners and deodorizers, or our sanitizing and disinfecting products.