Vehicle Wash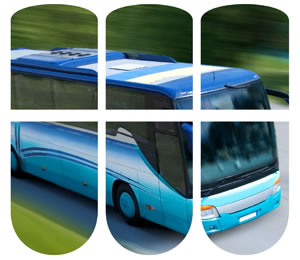 Maintaining a clean fleet is important to your customers and prospective customers. Your vehicles say a lot about your operation. Rochester Midland offers a wide selection of exterior vehicle cleaners for motorcoach, aircraft, and automobiles, some meeting commercial and government specifications. Combined with effective dispensing equipment, our cleaning programs will keep your fleet clean, and your customers impressed.
And our engine degreasers will also keep your fleet clean and operating efficiently.
Contact us to learn more about our Transportation programs.