About Us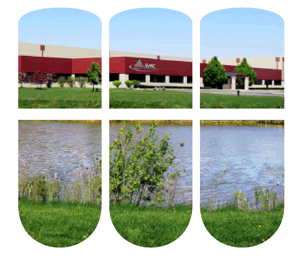 Rochester Midland Corporation has been a leader in the specialty chemical manufacturing industry since 1888 and has a pioneering position in the development of sustainable programs. We partner with our customers to provide integrated solutions to solve problems and help them reach their strategic business objectives and environmental goals.
Mission & Values - The standards by which RMC conducts business.
Sustainability - Corporate Sustainability information.
History - An industry leader since 1888.
Community - Dedicated to improving our communities and environment.
Contact Us - Speak with us directly, or request more information about RMC.