RMC Values
Always Safe
Trust & Be Trusted
Better Together
Positive Mindset
Make Good Choices
Recognize & Respect
Have Fun
Mission
To create safer, more efficient and healthier work environments for our customers and our team members by providing proactive solutions for the markets we serve.
Vision
We will meet or exceed our goals by building a collegial workplace environment that fosters both individual and team growth and success.
We will create opportunities to contribute, learn, innovate and develop while offering a positive work-life balance.
What our customers say
...
With the attentiveness that our local rep gives us, any changes to our process, any new equipment, a lot of the functions just happen automatically, we don't need to spend a lot of time thinking about it because RMC is in front of it.
Joseph Ronchetti Facilities Manager

In 24 years of being in the carpet cleaning business
and 16 years of being involved in the restoration business serving the insurance industry, I have never had a product work as well as this. Thank you very much your Proxi has saved me several thousand dollars.
Dennis Lake Restorx Kingston

RMC is our partner in making the world a better place, one beer at a time.
Brew Master High Falls Brewery Co
Rochester Institute of Technology chose RMC's Green program because it best met our desire to improve the indoor air quality of our facilities and the health of our workers and community.
Director RIT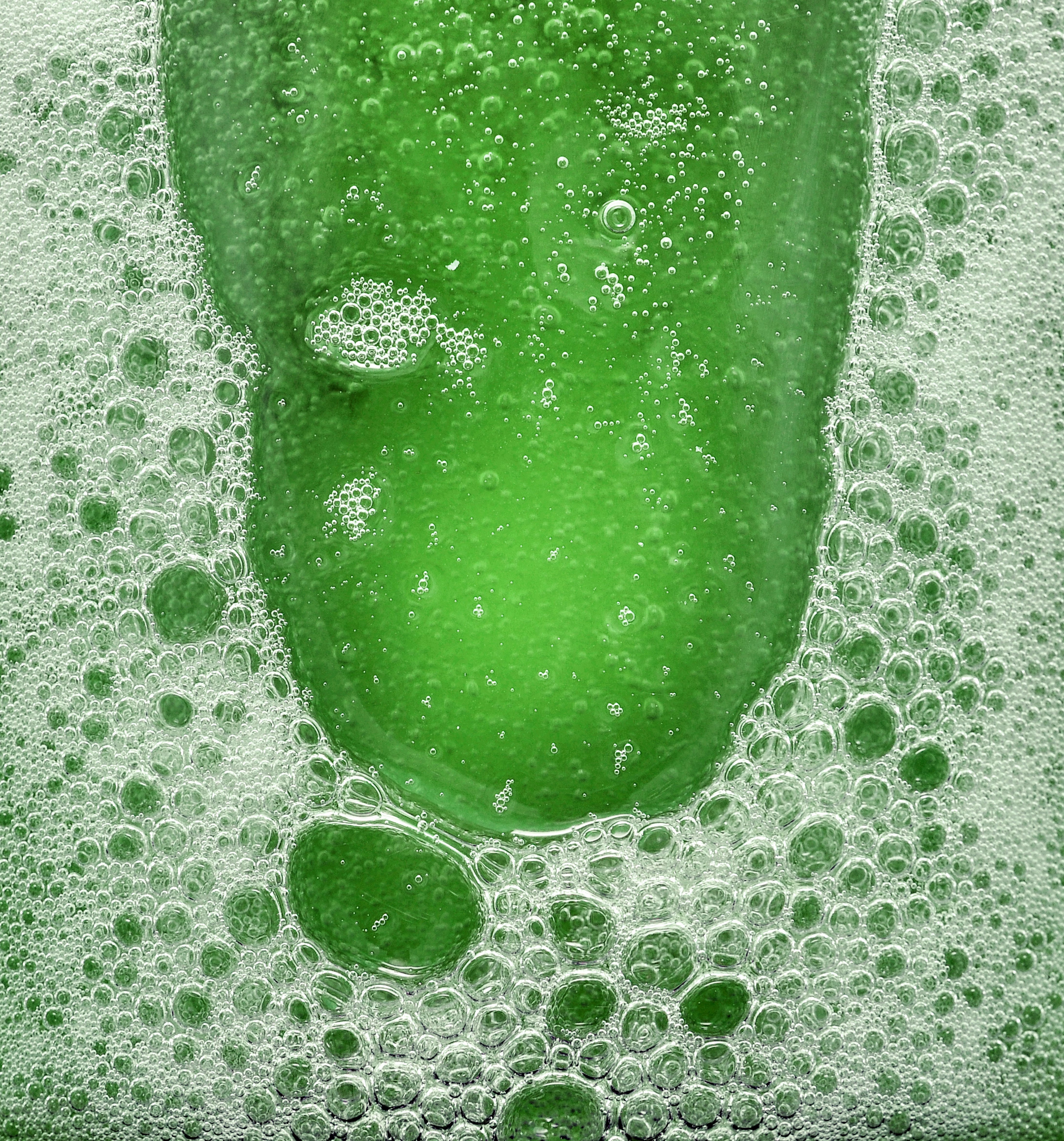 SQF certification audit done! Per the auditor, "our score is outstanding for a first time applicant and we are being recommended for certification".
QA Manager