Ambient Scenting Service
Scent is one of the most powerful triggers for people - it's often a key driver in a person's subconscious decision-making process. Scents can evoke strong emotions, memories, and moods.
Hygiene, sanitation and comfort are critical for customer, visitor and employee confidence and trust in today's environment. The power of scent is a subtle, yet highly effective method to help build trust and confidence in commercial spaces.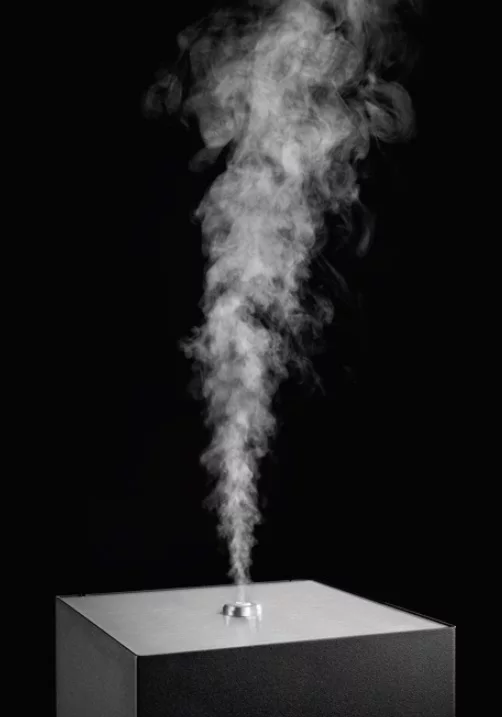 SCENT::LINQ is a premium quality ambient scenting system with luxurious fragrances. WellBeing Hygiene offers installation and full service maintenance for SCENT::LINQ systems.
WellBeing Hygiene's trusted full service features:
Consultation with Specialist to Choose Scenting Plan Suited to Clients
Installation by Certified Technician
Ongoing Service Visits to Maintain SCENT::LINQ System
Areas to be decorated with scent dictate system design. Portable scent diffusion systems cover 3,000 to 6,000 square feet spaces. Larger spaces over 10,000 square feet find central air (HVAC) scent diffusion systems work best.
Popular Fragrance Choices This Season: