RMC is committed to making your business and the world a better and safer place. We will work with your team to find customized solutions that will help manage your risk of Legionella. Our team is well versed in all regulations pertaining to HVAC & domestic water systems. We ensure our team members are aware of all relevant federal, state and local regulations and ordinances. Some examples of the regulations are JCAHO EC 1.7 Compliance, ASHRAE 188-2018, Local Law 76, Law 77, CMS 17-30, Chapter 8 Title 24 of the NYC laws and NYS Title 10 part 4.
Get in touch with one of our team members.

History
In the summer of 1976 at the Bellevue-Stratford Hotel in Philadelphia, Pennsylvania 200 people became sickened and 34 died. This was when Legionella pneumophila first was discovered.
Do you know the BACTERIUM?
This bacterium can lead to Legionnaires' disease or the Pontiac fever. Although most people that come in contact with the bacterium do not become ill; there is a group of people that are known to be more susceptible. These people include but are not limited to smokers, individuals over the age of 50, those who suffer from lung and autoimmune diseases. This could be contracted when contaminated water is inhaled or aspirated into the lungs.
Legionella pneumophila can thrive in areas such as cooling towers and evaporative condensers; both of which are wet-type, heat rejection devices which can produce large volumes of mist.
In several different countries there has been a tremendous concern over the health and legal implications of Legionnaires' disease. This has resulted in government regulations, such as mandatory disinfection's.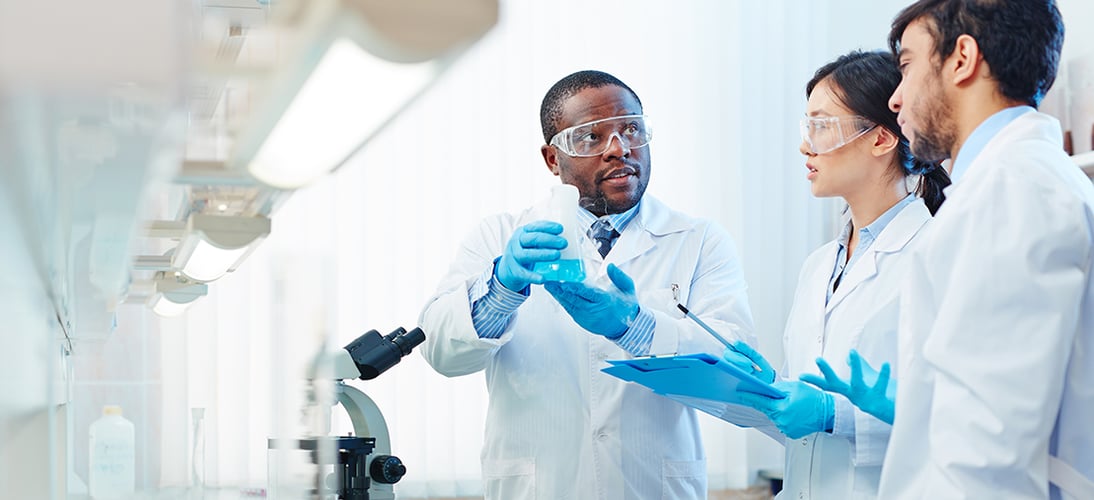 GETTING TO KNOW ASHRAE 188-2018
The ASHRAE 188-2018 standard establishes a minimum requirement for potable and non-potable water systems that are suspectable to Legionellosis. To acquire specific information please visit the Ashrae website to obtain a copy of the standard.
The RMC Water Energy Team is well versed in the standard and will work with your company to adhere to all necessary components.
Survey Completion
Control Locations
System Maintenance
Monitoring
Startup & Shutdown
Control Measures
Testing
Disinfection
Corrective Actions
Water Management Plan
Team establishment which includes educational opportunities
Adherence to national, regional and local regulations
Minimization Program
Rochester Midland's Risk Minimization Program offers customized ways to demonstrate contingency management against potential litigation and associated health risks. The plan provides management of pathogenic biological agents with opportunities to use ozone or biocides.
The Programs have five major components:
Proper Water Management Programs as defined by all relevant federal, state, and local laws
The use of certified independent labs
Short & Long Term customized strategies
System Risk Assessments
Intensive Treatment Programs
For a more in depth look at our program options; check out our Legionella Best Practices.