Education
There are many challenges in running an education facility. Operating efficiently is critical, but only part of your goals. Your facilities need to be safe, clean, and healthy. Safe, clean and healthy facilities not only improve absenteeism and the learning environment, but also increase employee safety and productivity.
RMC is a leader in sustainable applications in educational facilities. Our experience in green technologies enable us to create programs for Custodial Services, Restroom Services and Water Energy Management with a focus on education, training, process improvements, and LEED® support and GRI metrics.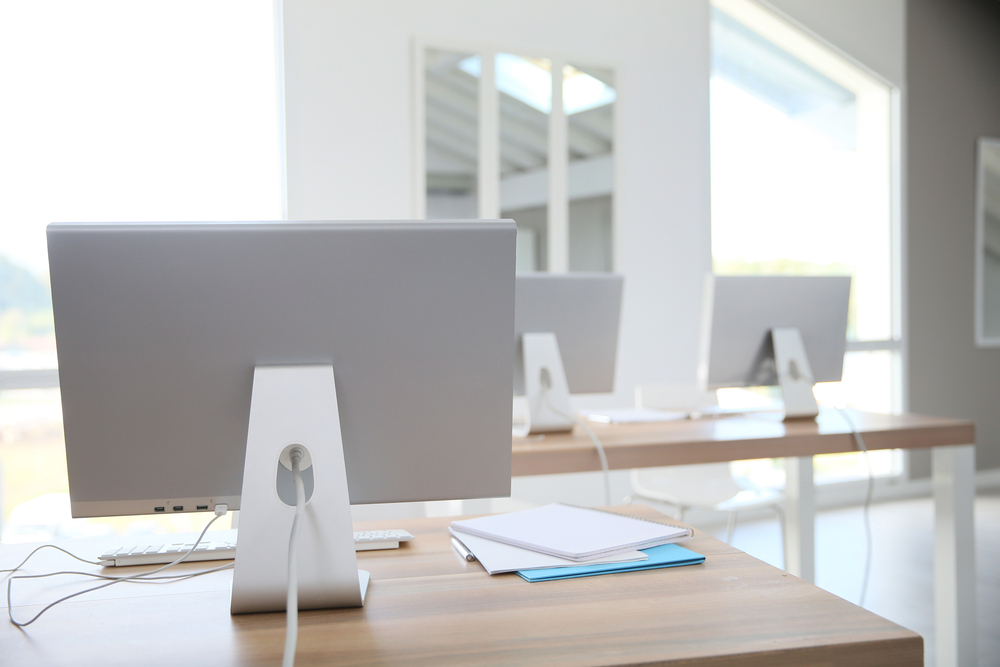 Facility Maintenance programs for:
Water Energy programs for maintaining:
If you want to reduce employee absenteeism, reduce water and energy use and reduce the impact on the environment talk to RMC on how we can help improve your triple bottom line; People, Planet and Profit.