Industrial Cleaning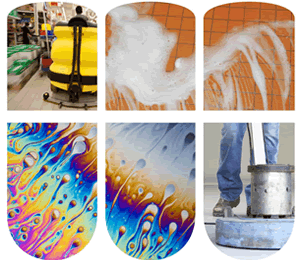 Regardless of the size of your facility, optimizing your manufacturing processes is critical to your success.
From raw stock coming into your plant, to finished goods going out, Rochester Midland offers comprehensive solutions for metalworking fluids, surface cleaning and finishing, wastewater treatment, water treatment, and general maintenance cleaning. Since we can service all of your needs, Rochester Midland is positioned to help create overall strategic solutions for your entire operation.
Our programs include proper product selection, employee safety training, and Sustainability metrics to measure the true cost of cleaning and impact on waste, energy usage, water usage and labor.
Contact us to learn more about our industrial cleaning and metalworking programs