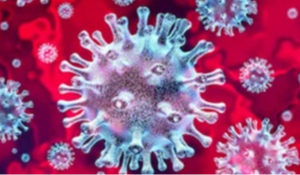 Stagnant Water during the Pandemic
Jonathan Zinser
05.13.2020
Due to the Coronavirus pandemic, our normal life has been interrupted. This means places that we frequent like hotels, malls, office buildings, dorms, etc. may have only ...
READ MORE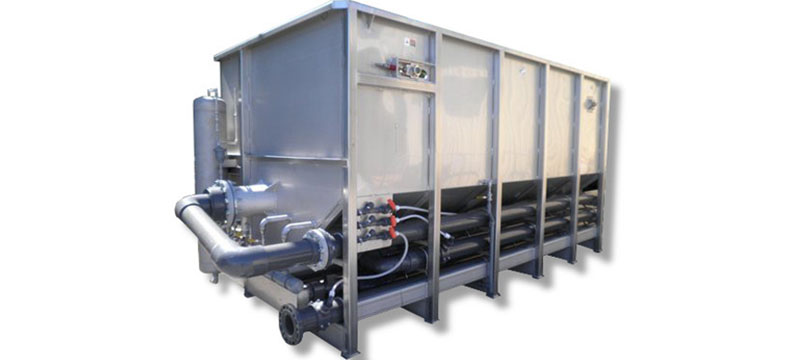 BOD surcharges and oxidizing BOD's
Jonathan Zinser
11.26.2019
Before delving into the consequences of high BOD and how to deal with it, it is important to understand what BOD is. BOD, or biochemical oxygen demand, by its AWT ...
READ MORE
About blog
Welcome to our blog! The Water Energy blog provides industry insight from well versed professionals about your every day needs. Please sign up for instant blog notifications.