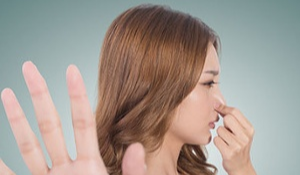 Clean Washrooms, Happy People
Have you ever wondered what are the sources of odors in washrooms? To begin with, the leading cause of malodors in washrooms are toilets & urinals that release foul ...
READ MORE
About blog
WellBeing Hygiene
Welcome to our blog! Please sign up for instant blog notifications when we go live.