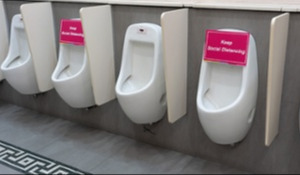 Reimagine Life with COVID-19
Today, the world is looking forward to life after COVID-19, but in reality, we all need to adjust to life with COVID-19. Opinions about cleanliness and public health ...
READ MORE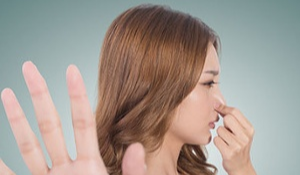 Clean Washrooms, Happy People
Have you ever wondered what are the sources of odors in washrooms? To begin with, the leading cause of malodors in washrooms are toilets & urinals that release foul ...
READ MORE
About blog
WellBeing Hygiene
Welcome to our blog! Follow our blog for up to date information on keeping your public restrooms clean and safe.