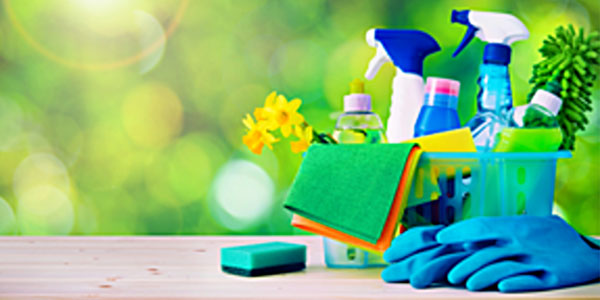 Getting to Know GREENGUARD
Are Your "Green" Cleaning Chemicals Really Green? Are you familiar with the GREENGUARD Certification mark? If indoor air quality (IAQ) is a priority at your facility, ...
READ MORE
About Blog
The Facility Hygiene Solutions Blog is all about reducing risk. Risk to human health, employee productivity, and the environment. Your housekeeping program contributes to these important factors. We want to help make your job easier by providing you insights, tips and stories to meet the challenges of today and the possibilities of tomorrow to help you grow.