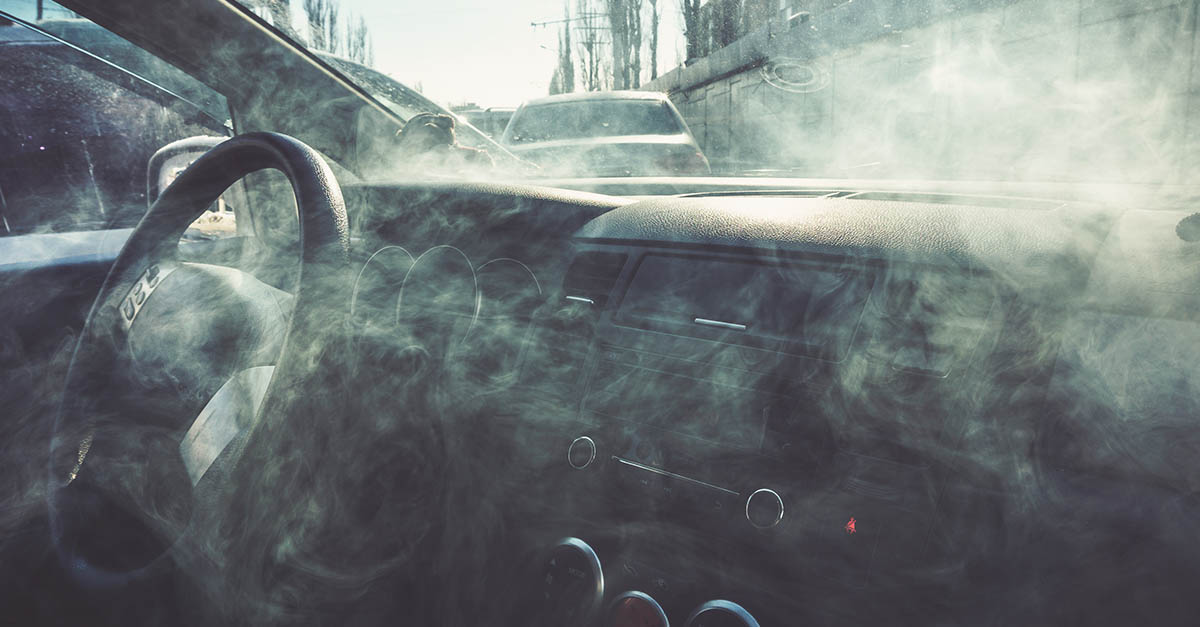 BLOC out Odors with DfE BLOC
With the legalization of cannabis across the United States, it is likely that you have come across the pungent, skunk like odor of marijuana. In fact, about 85% of ...
READ MORE
About Blog
The Facility Hygiene Solutions Blog is all about reducing risk. Risk to human health, employee productivity, and the environment. Your housekeeping program contributes to these important factors. We want to help make your job easier by providing you insights, tips and stories to meet the challenges of today and the possibilities of tomorrow to help you grow.