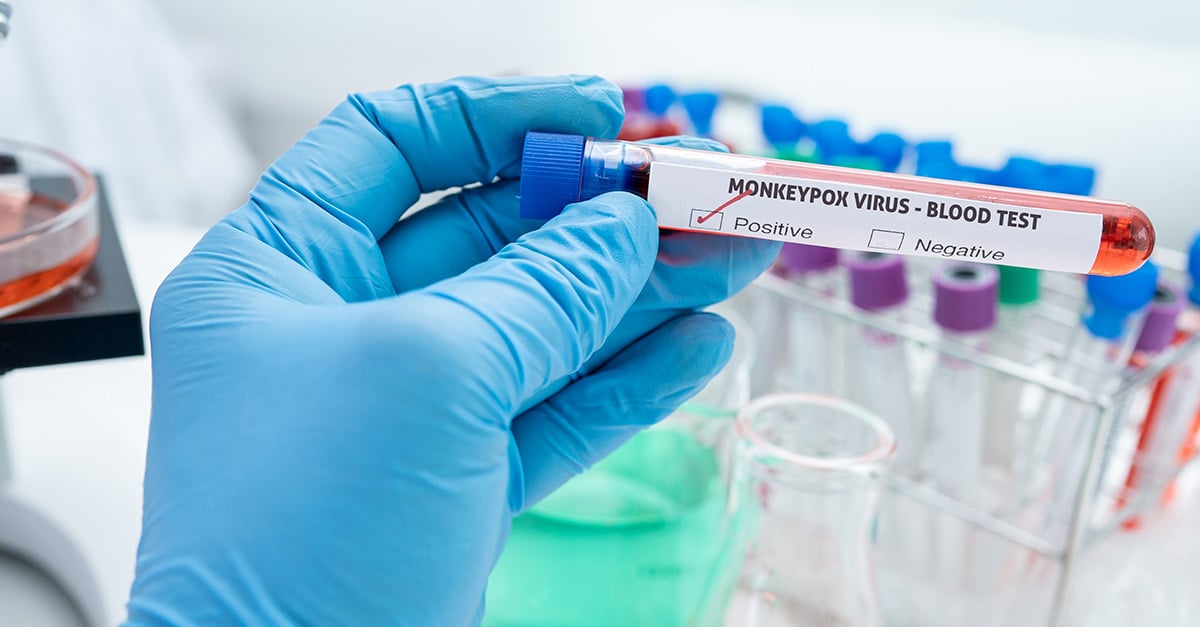 Stopping the Spread of Monkeypox
Monkeypox is a rare disease caused by an infection with the monkeypox virus. What was found mostly in areas of Africa, has migrated its way into North America and other ...
READ MORE
About Blog
The Facility Hygiene Solutions Blog is all about reducing risk. Risk to human health, employee productivity, and the environment. Your housekeeping program contributes to these important factors. We want to help make your job easier by providing you insights, tips and stories to meet the challenges of today and the possibilities of tomorrow to help you grow.