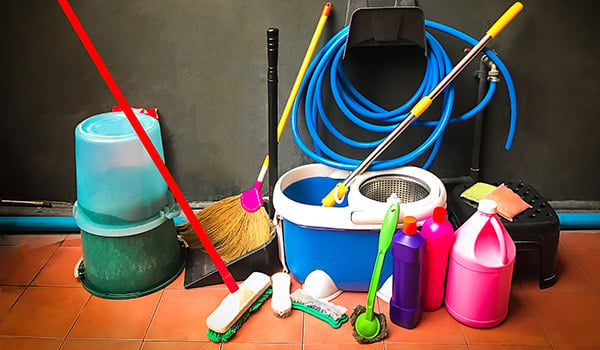 Declutter your janitorial closet
Be honest. Have you ever opened your facility's janitorial supply closet and wondered "Where in the world did all these products come from? Do we really need this many? ...
READ MORE
About Blog
The Facility Hygiene Solutions Blog is all about reducing risk. Risk to human health, employee productivity, and the environment. Your housekeeping program contributes to these important factors. We want to help make your job easier by providing you insights, tips and stories to meet the challenges of today and the possibilities of tomorrow to help you grow.