Click on a thumbnail to learn about our services
The Most Effective & Sustainable Services for Restroom Odor Control
Watch Professional Plumber, Joseph Fletcher's story. He has been using Sanor since 1992.
Regular use of Sanor Mark V system helps prevent and eliminate uric acid and organic scale formation in urinals and toilets for annual savings of $32,500, more than covering the cost of the service program.
A smell can start a flood of memories, influence people's moods, drive a decision and even affect work performance. Smell is often our first response to stimuli. Smell, more so than any other sense, is intimately linked to the parts of the brain that process emotion and associative learning. When you enter a room, the air quality affects your overall impression. Your business and your profitability is at stake and RMC's WellBeing Hygiene Division is here to assist. RMC provides a wide variety of equipment and program options that create a clean fresh sustainable environment that is inviting and encourages employees, clients and customers to come back time after time; thus increasing productivity, improving your business and increasing your profitability.
"Normally Uric Acid salt build up (scale) is removed with an acid cleaner. However, in the case of Sanor Concentrates, the detergency, wetting, and penetration of the unique blend of nonionic and cationic detergents in Sanor fluids is responsible for the removal of the Uric Acid scale found on these surfaces. Once the scale is removed, the Sanor fluid helps keep the surfaces clean, and, prevent further formation of these deposits." …. RMC R&D Laboratory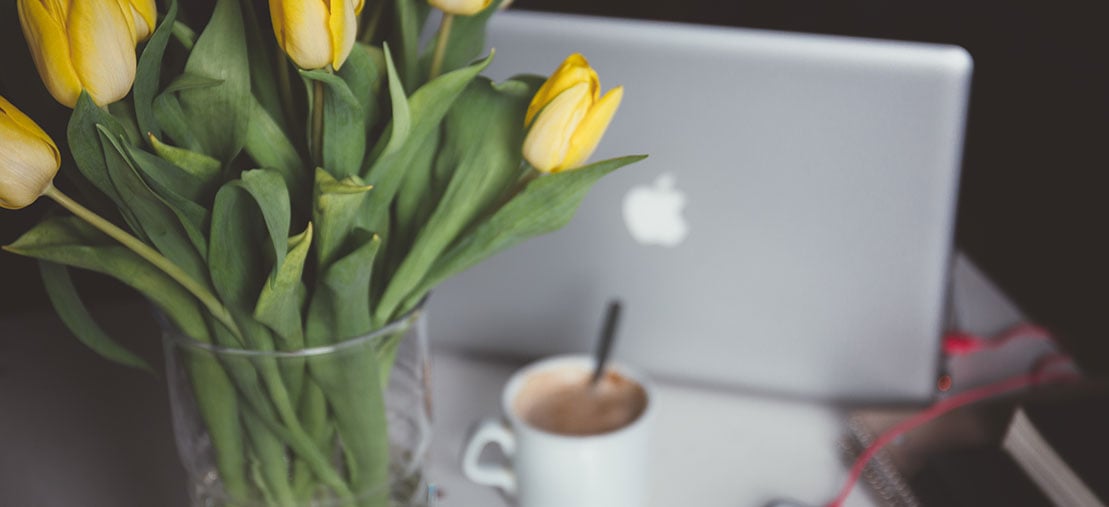 Sanor Concentrates' are formulated for use in the Sanor Mark V Drip System, an automatic washroom odor control mechanism for toilets and urinals, which delivers consistent cleaning and deodorizing around the clock. All Sanor Concentrates are a blend of surfactant's and fragrance, intended for use as a continuous bowl cleaner and room deodorizer. These fluids are biodegradable and are formulated to be environmentally friendly.
We will survey your facility and select a program that will work to eliminate the source of the odors in the air and replace them with a light fragrance of your choice.